FUNDRAISING OPPORTUNITIES
We can fundraise safely together.
In this crazy time we know everything is totally uncertain. We have been checking with the school districts to make sure we have programs for you that comply with the reopening of school. I hope you are safe and well and please call, text or email us with your questions.

Find the best fundraiser for you.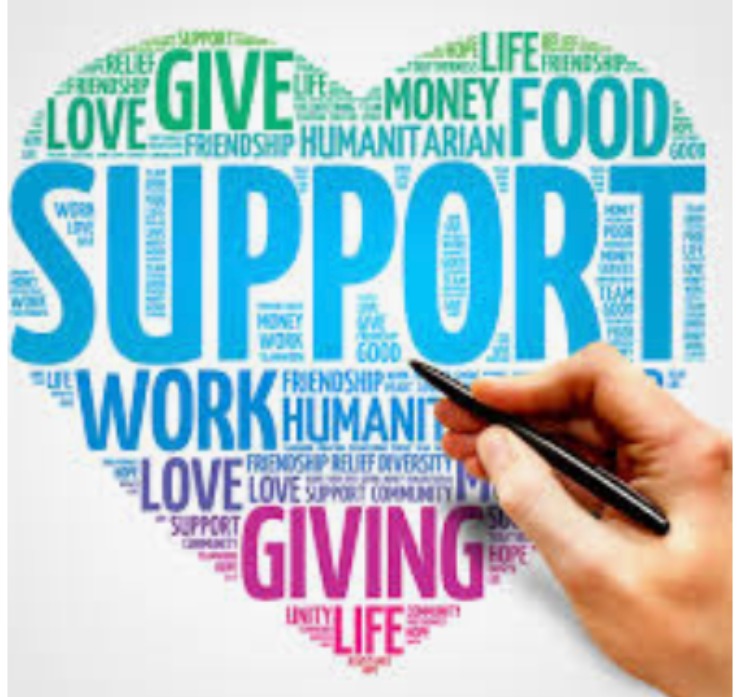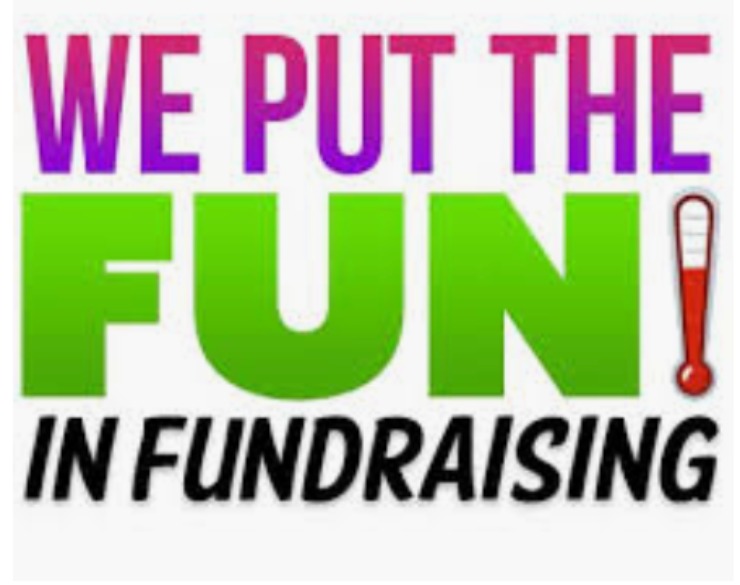 Guide you through the entire process.
meet our fundraising experts