Touch-less online gear drive
Pick 6 products from this look book for your gear drive. Click here to view.
No set up fee, up to 3 colors for logo, high quality screen print, versatile embroidery, edge-to-edge die sublimation.
Click and page through
These are the most popular styles, always add a pink even if that is not your colors.
Want more info or a Zoom meeting, just fill out short form above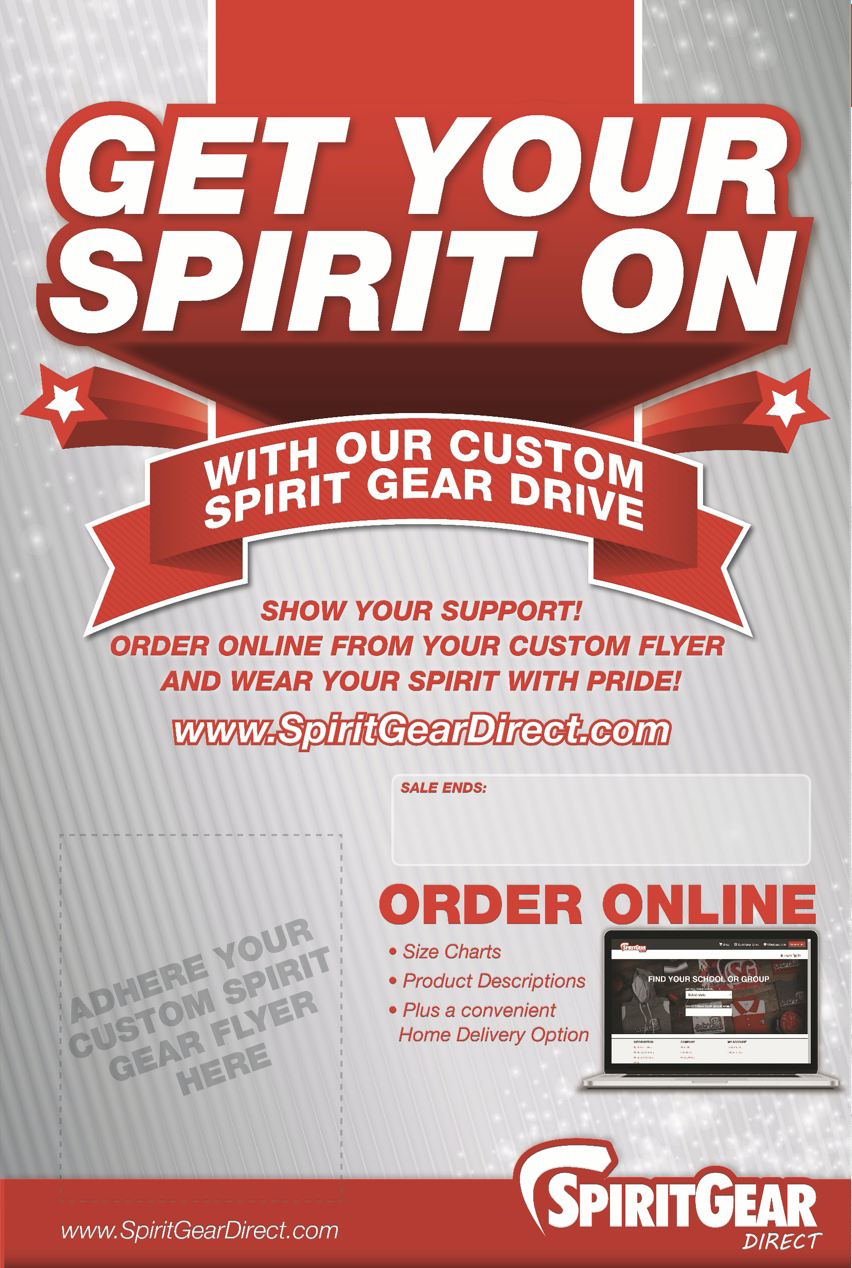 Free school poster to promote drive.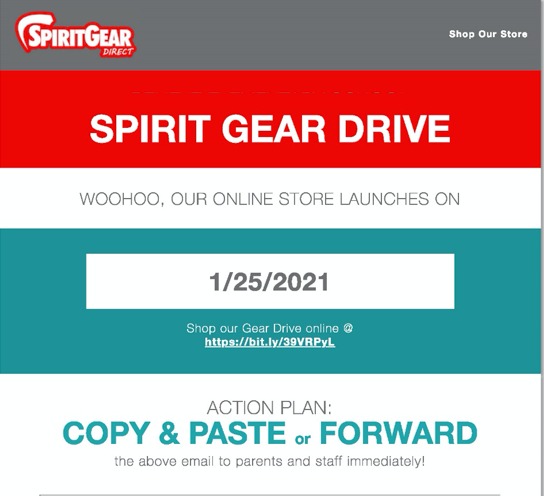 Customized launch email & text.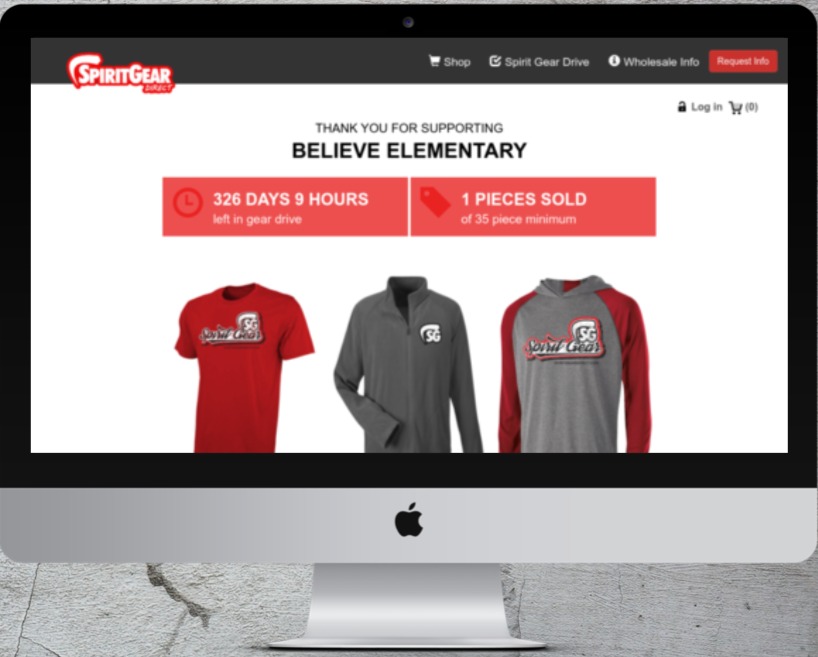 Mobile friendly online store(no check collection,) packed per student, home or school delivery, free shipping to school/flat rate to homes, no leftover inventory, 2 week sale.
Make your Gear Drive Successful